Light
Delivering digital content at lightspeed.
Starting with display and video ads.
Light
Delivering digital content at lightspeed.
Starting with display and video ads.
What we do
Since 2015 NEXD has been building a ground-breaking new mobile-first content packaging and distribution solution, leveraging proprietary technology to remove the bloat from banner ads.
This technology increases viewability and audience engagement, while slashing page load times. Using a custom-built framework, everything from deep engagement insights to GPU accelerated 3D effects are available, with just a few clicks.
By taking into account the differences in connection speeds, available resources, screen sizes and user attention spans across different devices, NEXD has developed something that performs better, everywhere.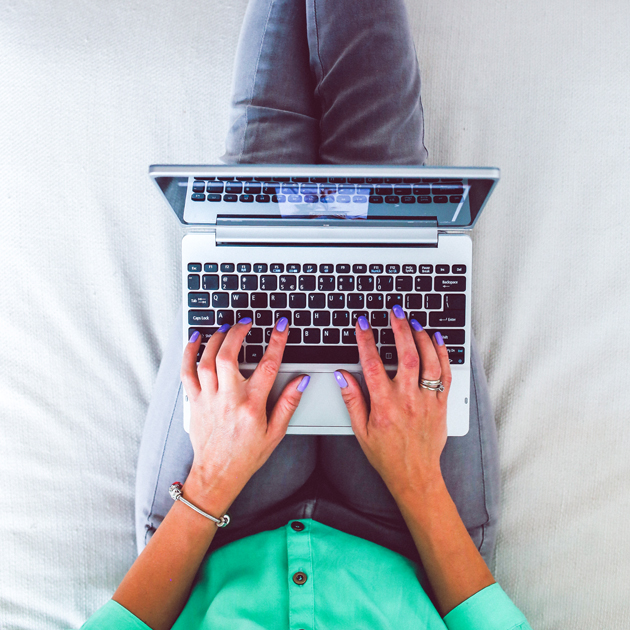 Get lightweight, ultra-engaging ads in a few clicks, with Adcanvas.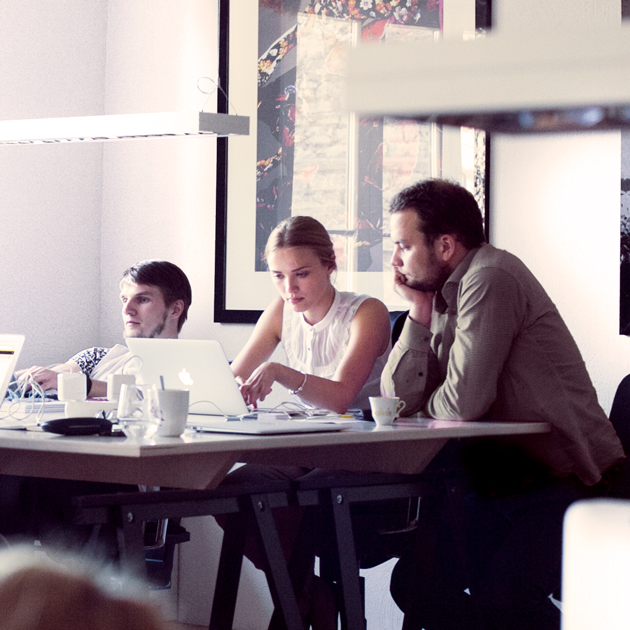 Lighten the load and let us design, deliver and manage your ads.
Make your ads lighter, more engaging and more viewable in just a few clicks, with the Adcanvas self-service platform.
Adcanvas easily integrates with your workflow, whether you're an Agency, Brand or Publisher, allowing you to effortlessly create lightweight ads that are up to 30x more engaging than static alternatives.
Works with leading ad tech vendors including: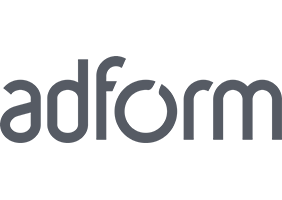 Get complete peace of mind, knowing that your ads are lighter and more engaging than anything else on the web.
With this fully managed solution, everything is taken care of, from concept through to delivery and reporting. Plus, you'll have access to our in house creative studio.
REQUEST A DEMO
Enter your email and we'll send you a link to our showroom. And no – we won't spam you.
Experience some of the bespoke campaigns NEXD has created for clients like Samsung, Adidas and many more.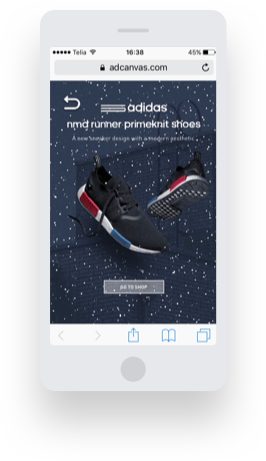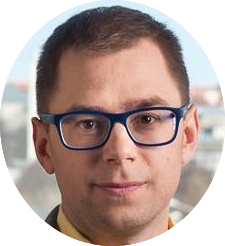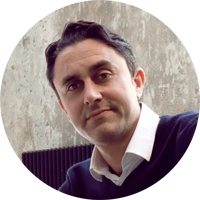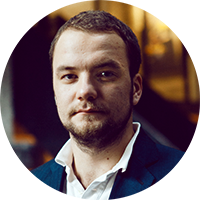 NEXD is a technology company with creativity at its heart that has developed a unique way to deliver content.
Founded in 2015, NEXD is headquartered in London with sales offices in Berlin, Vienna and New York and has its main development hub in Tallinn, Estonia.
NEXD is backed by leading Venture Capitalists including 3TS Capital Partners, part of the global Draper Venture Network.