NEXD is growing.
Come grow with us.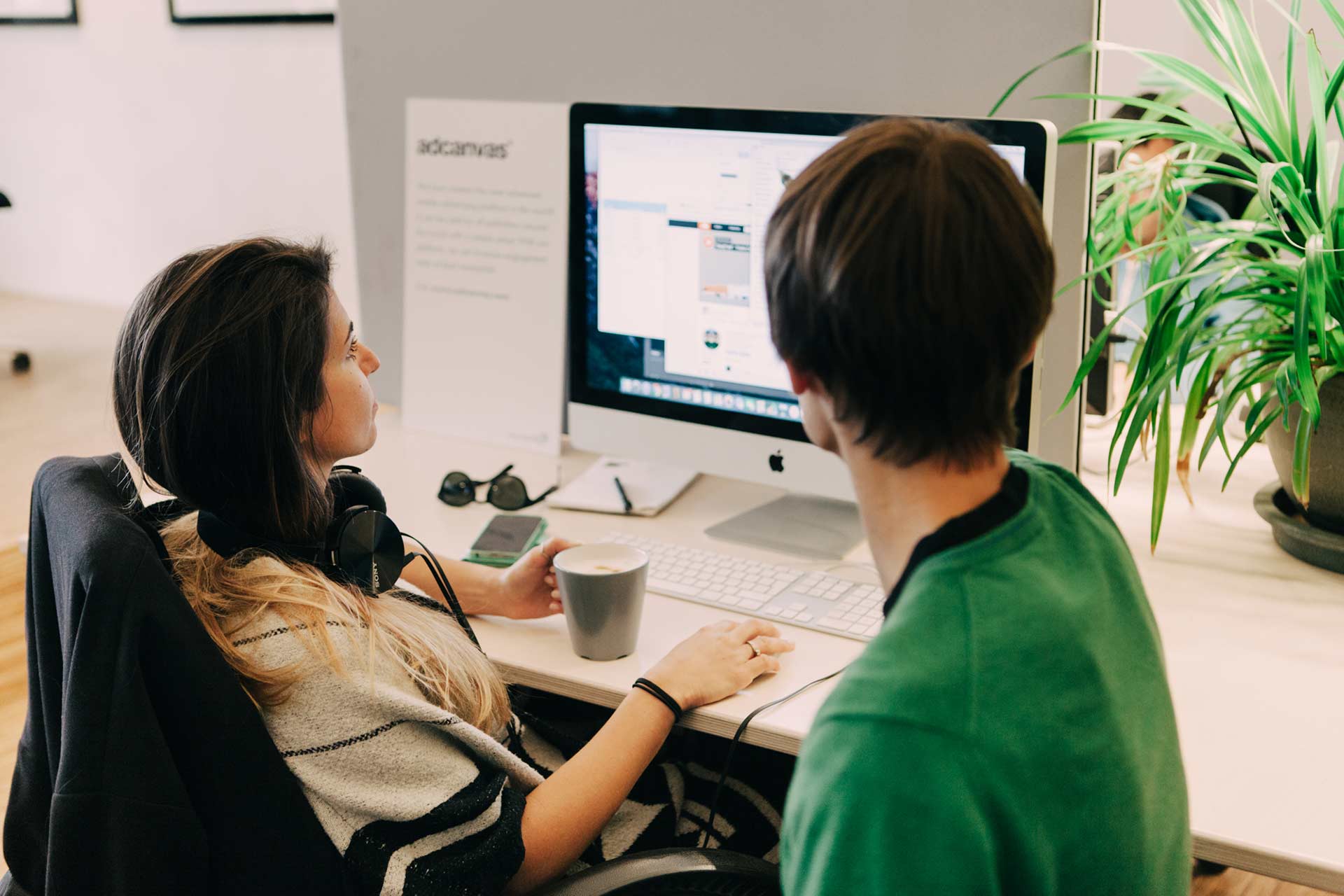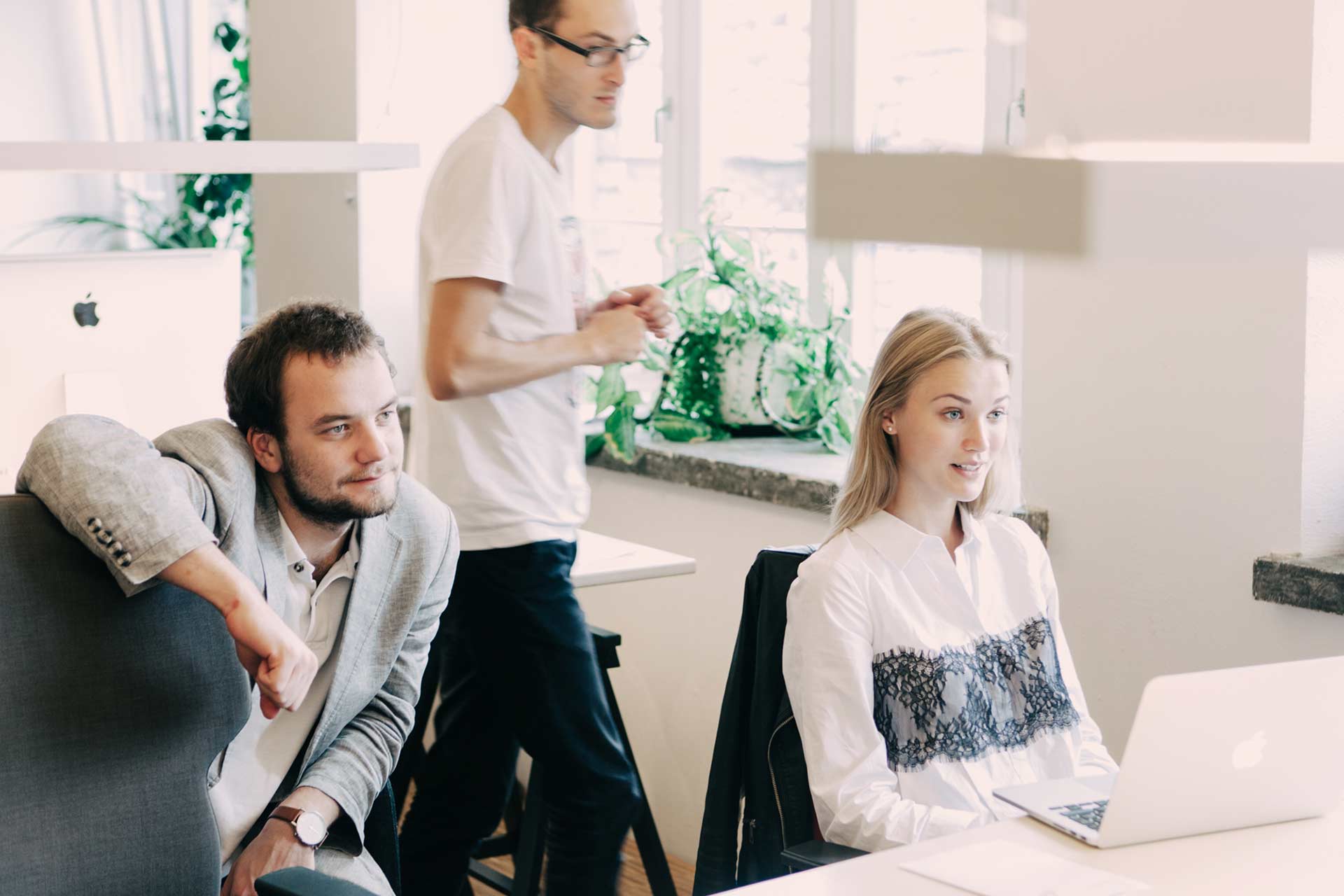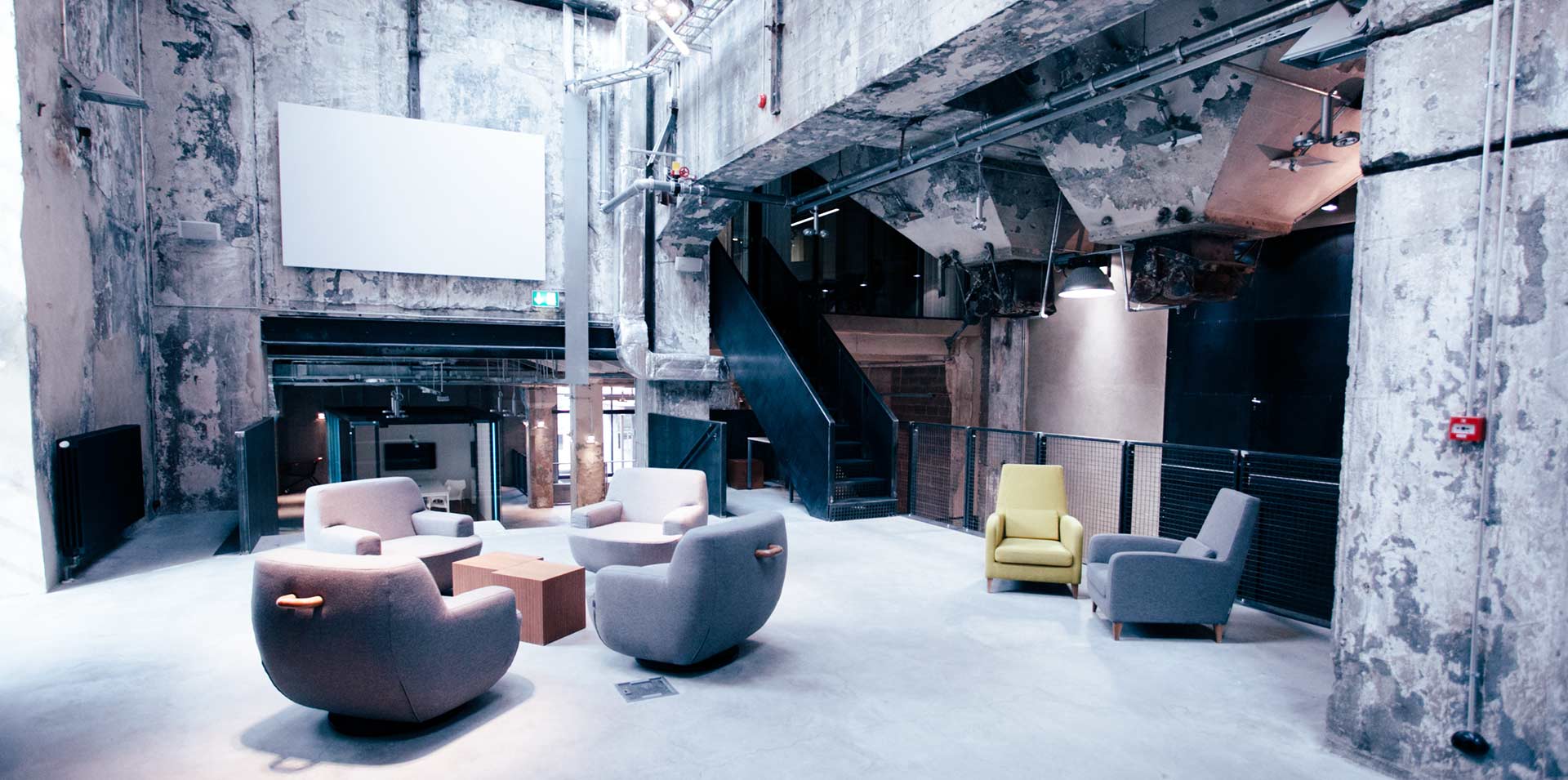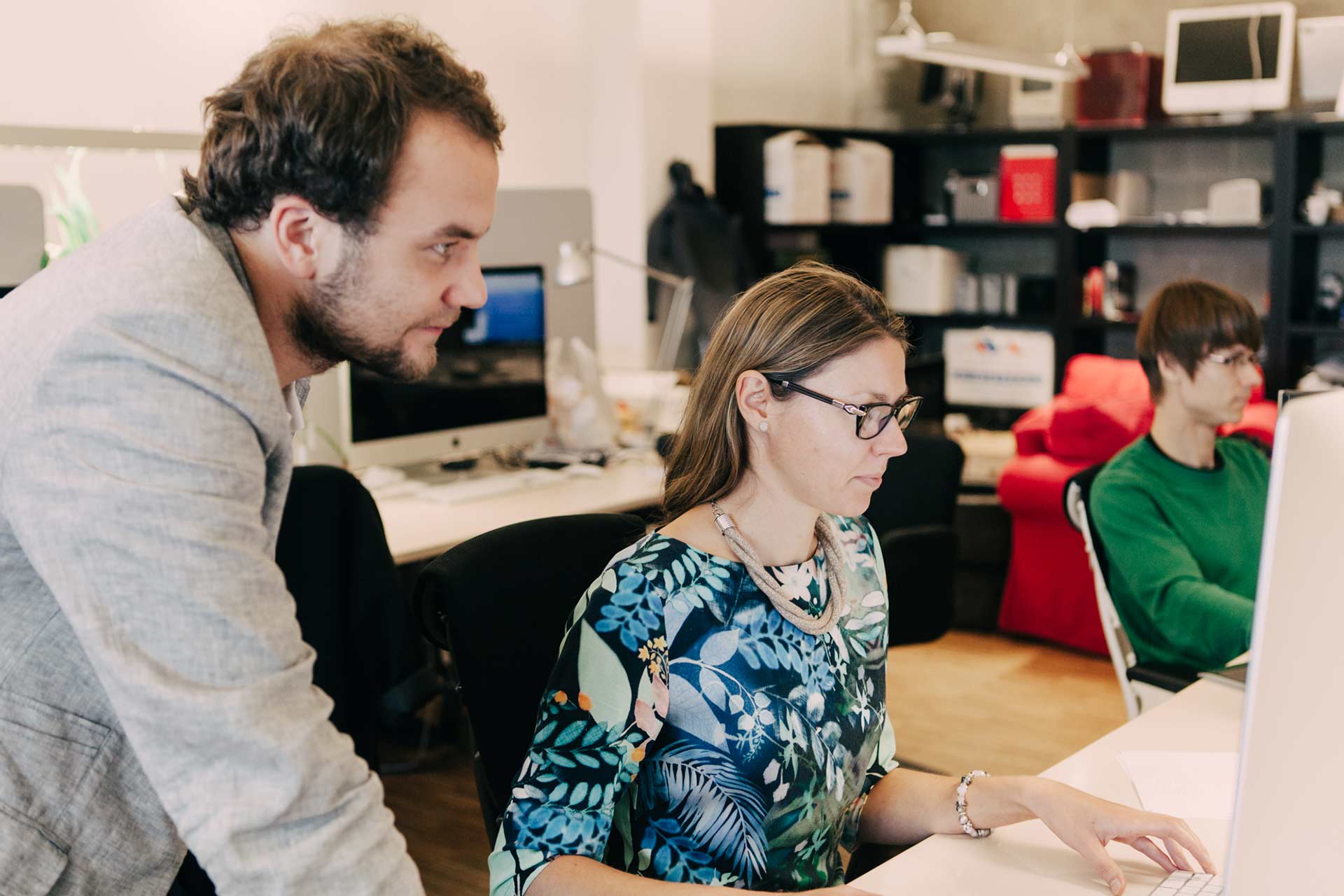 Be part of something brilliant
The world's best content delivery system is powered by the world's best employees. NEXD is expanding, with offices opening across the globe, from New York to Singapore. And as NEXD grows, we encourage people to grow with us and help move everything forward, together.
Love what you do and where you do it.
At NEXD we go to great lengths to ensure our employees work in the best environment.
We make sure you have the tools, space and guidance needed to flourish.