Desktop Layouts, Now Available On Adcanvas Self-Service Platform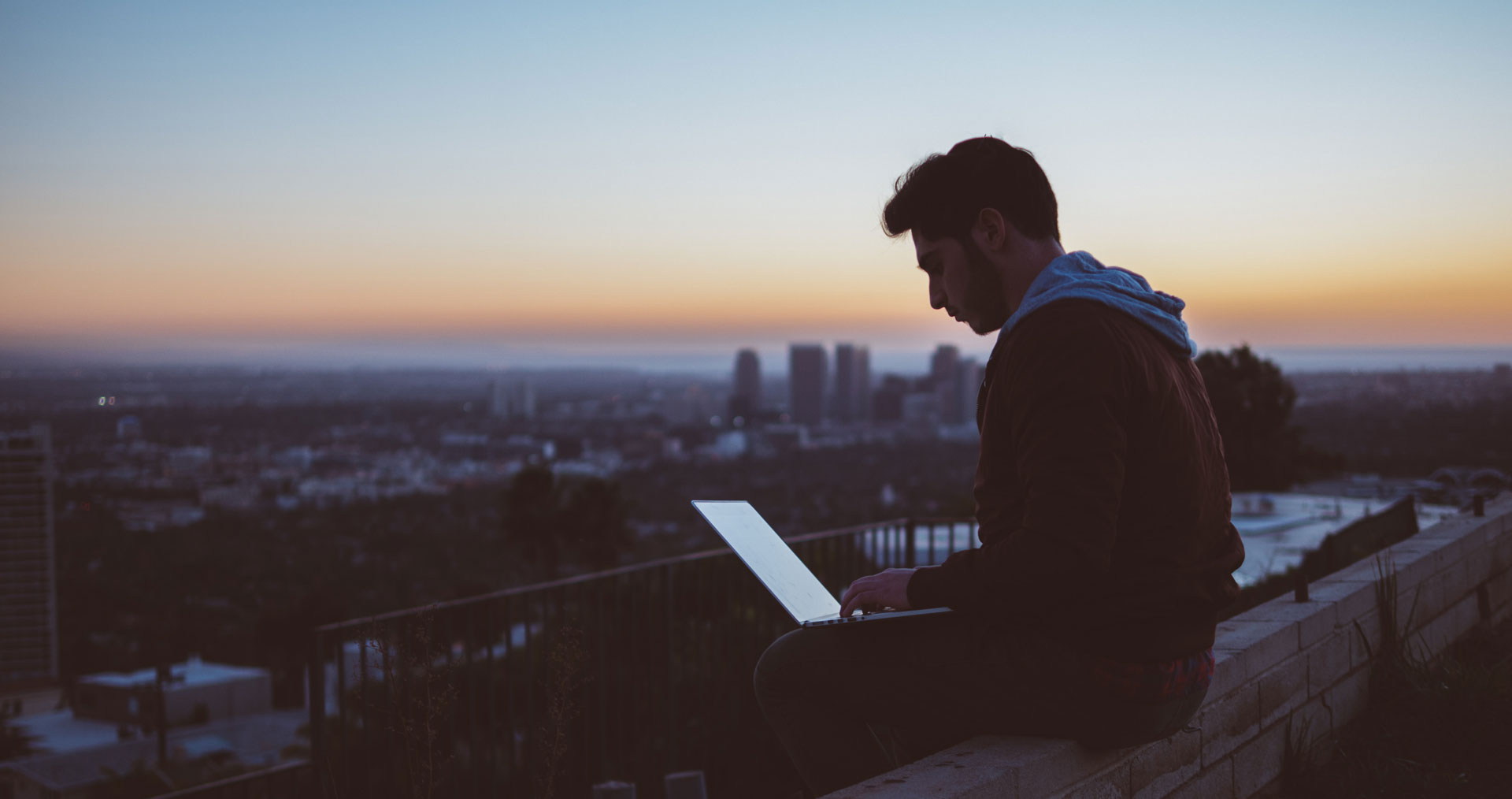 Desktop ads built on the self-service Adcanvas platform use WebGL and offer creative executions up to 10 times lighter than HTML5
Ad technology company, NEXD, has launched a desktop version of its self-service Adcanvas product which gives media buyers and digital marketers the tools to rapidly build feature-rich ad campaigns in a drag-and-drop environment.
Previously a mobile-only product, adverts created on Adcanvas are built using WebGL and execute on the Graphical Processor Unit (GPU) of the device. Unlike HTML5, on the other hand, which uses the CPU (Central Processing Unit).
The GPU approach enables a much leaner and accelerated use of graphics and image processing at levels that are up to 10x lighter than similar executions in HTML5. This allows a more fluid use of images, combined with the native tilt and swipe functions found on many devices
The advertising image can be 3D and spun through 360 degrees with the swipe of a finger for example.
Because adverts built on Adcanvas are much richer, they are also more engaging. Positioning the consumer in an interactive environment, increasing dwell times, brand exposure and clicks. In a mobile environment engagement with WebGL Adcanvas ads is 30 – 60x greater than with those built on HTML5.
Adcanvas is a self-service platform.  Users simply upload existing assets and can then choose from a library of layouts in a drag-and-drop builder. No coding knowledge is required. Campaigns can be created in minutes rather than hours or days, reducing the time required to build rich media ad campaigns.
Alex Rahaman, CEO at NEXD said: "Consumers understand that online advertising is part of the deal when accessing the apps and services that they want for free.  But for too long the ad experience has been an unwelcome distraction – the growth of ad-blockers is a testament to this. It's our job to make consumers love ads again by making them richer, interactive and rewarding."
"Bringing Adcanvas to the desktop environment massively increases our reach and enables us to repeat the success of our ad campaigns on smartphones."
ENDS
Media inquiries:
Ben Billson
[email protected]
+372 5627 3662
About NEXD
Since 2015 NEXD has been building a ground-breaking new mobile-first content packaging and distribution solution. Leveraging proprietary technology to remove the bloat from banner ads. NEXD clients include Carlsberg, IKEA, HBO GO, Samsung, L'Oreal, Mini, Adidas, and Jaguar.
This technology increases viewability and audience engagement while slashing page load times. Using a custom-built framework, everything from deep engagement insights to GPU accelerated 3D effects are available, with just a few clicks.
By taking into account the differences in connection speeds, available resources, screen sizes and user attention spans across different devices, NEXD has developed something that performs better, everywhere.
NEXD is headquartered in London with sales offices in Berlin, Vienna, and Copenhagen and has its main development hub in Tallinn, Estonia and is backed by leading Venture Capitalists including 3TS Capital Partners, part of the global Draper Venture Network.